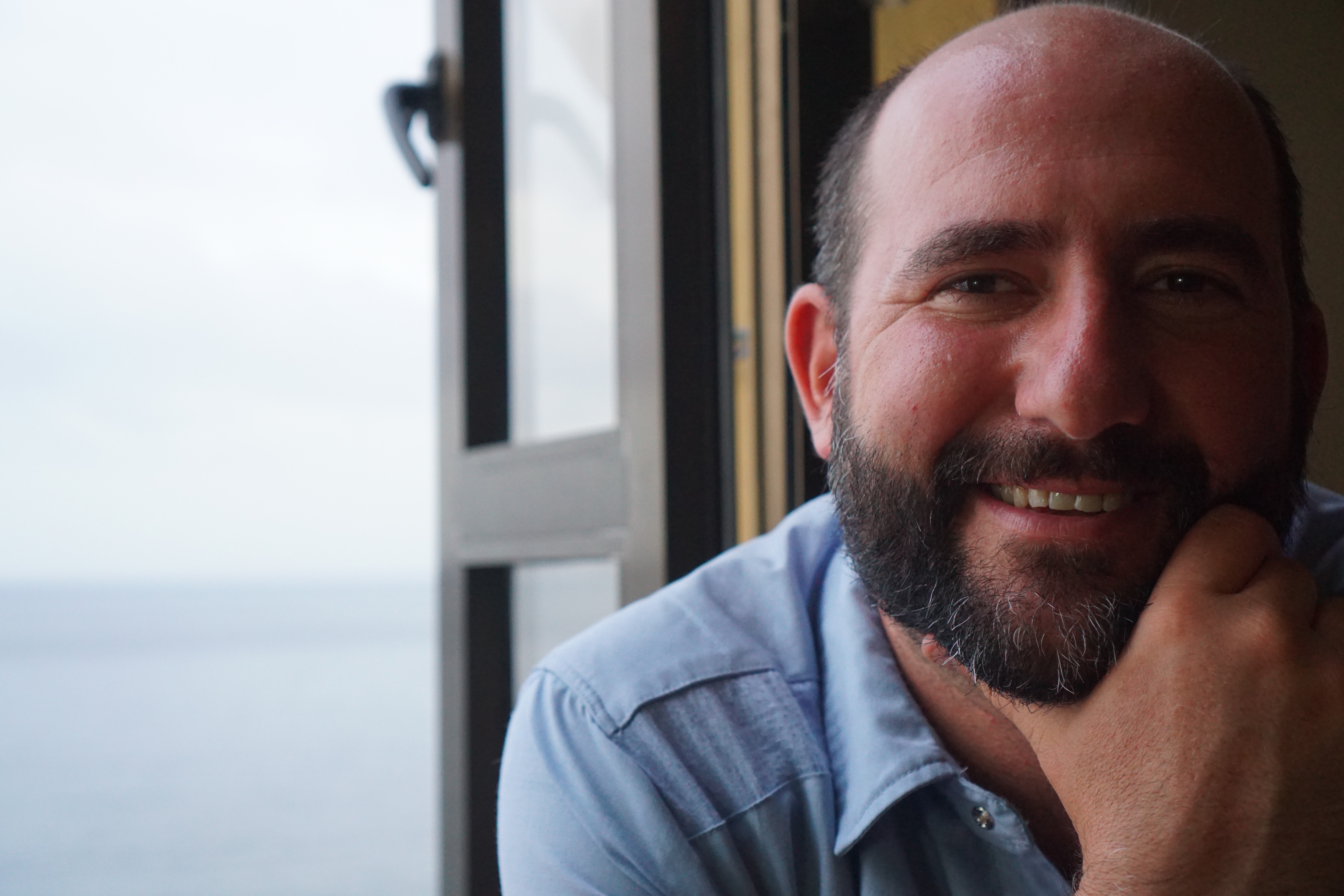 David Temes
MEMBER, CREDITOR/DEBTOR RIGHTS,
ECONOMIC DEVELOPMENT LAW
David Temes has built his practice helping clients create opportunities and find solutions to difficult problems. While clients appreciate his understanding of the law, David finds his clients establish long-term relationships with him because of his desire to understand their businesses. David prides himself on his ability to be a trusted counselor to each of his clients.
With regard to workouts, financial restructurings and bankruptcy, David has represented a full range of clients, from Fortune 100 Companies to specialized investors, individuals and sole proprietorships, in a broad array of situations. In each representation, David brings his commitment to listening to and meeting client's objectives.
Similarly, David has represented clients in all matters of commercial litigation. David's experience includes trials and mediation in courts throughout New York and the United States. Clients trust David to handle the litigation matters that their businesses depend on.
When he is not representing clients, David enjoys spending time with his wife Sara and their two children Jacob and Lilah. Together, they love to travel, ski and explore life outside. David's love for travel was cemented during his time studying in Ireland at Trinity College Dublin and teaching at Baicheng Teachers College in Jilin Province, China. When home, David loves to cook for his friends and family (and rues the decision not to go to culinary school).
David has dedicated his time away from his practice and his family to supporting the community, including through his active involvement with Manlius Pebble Hill School, the Central New York Jewish Federation and the Salvation Army.
Examples of recent representations include:
Representing national distributor in litigation regarding alleged improper competition and solicitation;
Representing debtors in litigation and workout negotiations with creditors;
Representing manufacturers in workouts with secured lenders and creditors;
Representing secured lenders in actions to obtain possession and control of their collateral;
Representing bidders in sale proceedings under section 363 of the Bankruptcy Code;
Representing creditors in litigation in Bankruptcy Court regarding the automatic stay; and
Representing creditors in preference litigation throughout the United States.
Education
Cornell Law School, 2005
University of Rochester, 2001