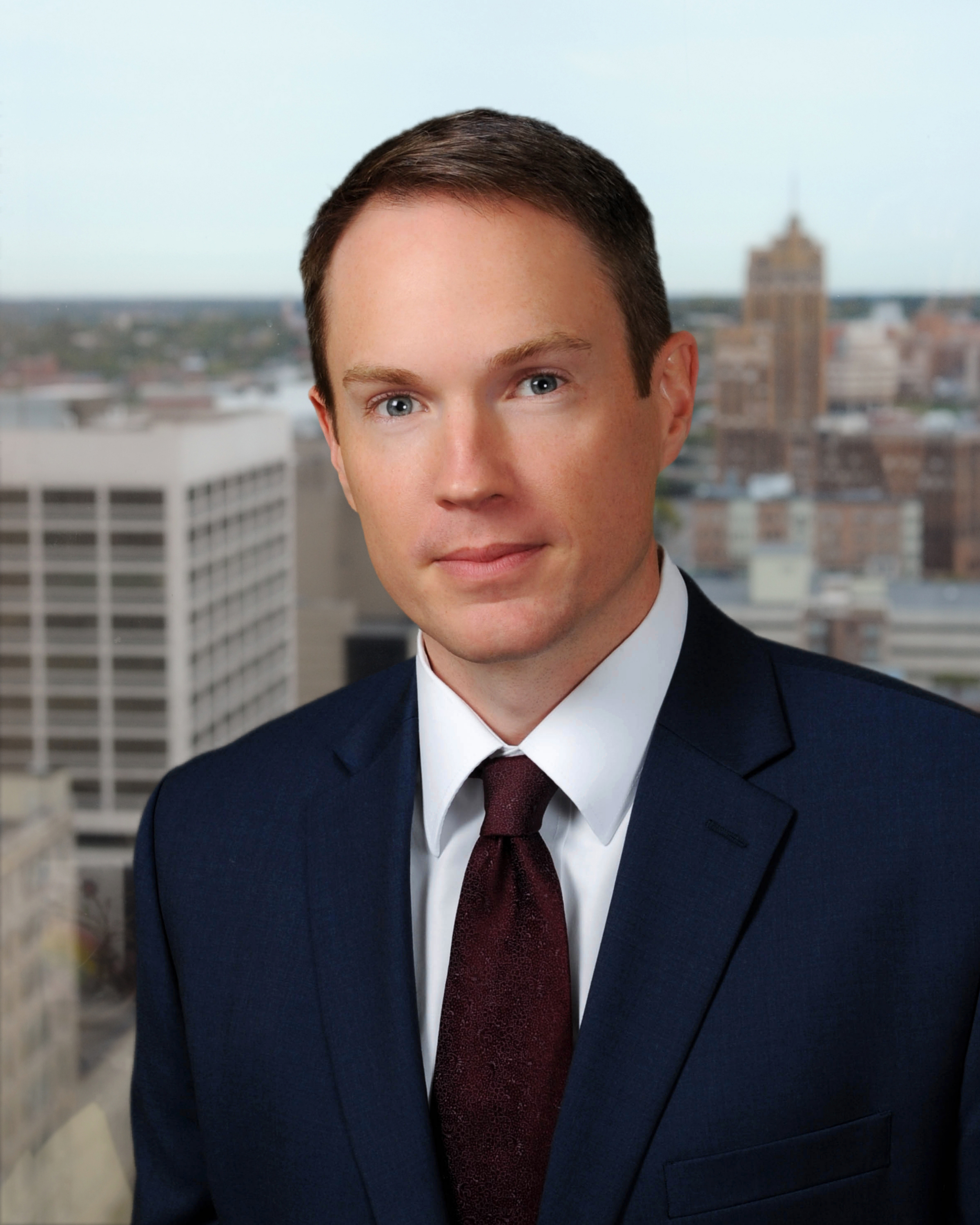 Michael Stanczyk
MEMBER, BUSINESS LAW,
TAX LAW, REAL ESTATE LAW
Michael T. Stanczyk is a member of the firm practicing in the areas of business, tax, and commercial real estate. Mike represents business clients in a wide variety of transactional matters, including commercial and equity financing, business succession planning, mergers and acquisitions, joint ventures, tax, governance issues and strategic planning. He assist startups and emerging companies with trademarks, copyrights, patent licensing, securities, and online contractual issues. He represents real estate developers, investors and lending institutions in commercial financing and real estate development matters.
Mike graduated from the University of Rochester with a dual major in Economics and Political Science with a certificate in Finance and Accounting from the Simon Graduate School of Business Administration. He received his law degree from St. John's University School of Law and is admitted to the New York State Bar.
Mike serves on the Board of Directors of the Onondaga Historical Association and is also a member of the Government Relations Committee of Centerstate CEO. Mike is a 2012 recipient of the Syracuse Business Journal's 40 Under Forty Award, awarded annually to a select group of young leaders who make significant civic and professional contributions to the Central New York community.
Mike writes about key issues facing start-ups and emerging companies at http://paperthisdeal.com.