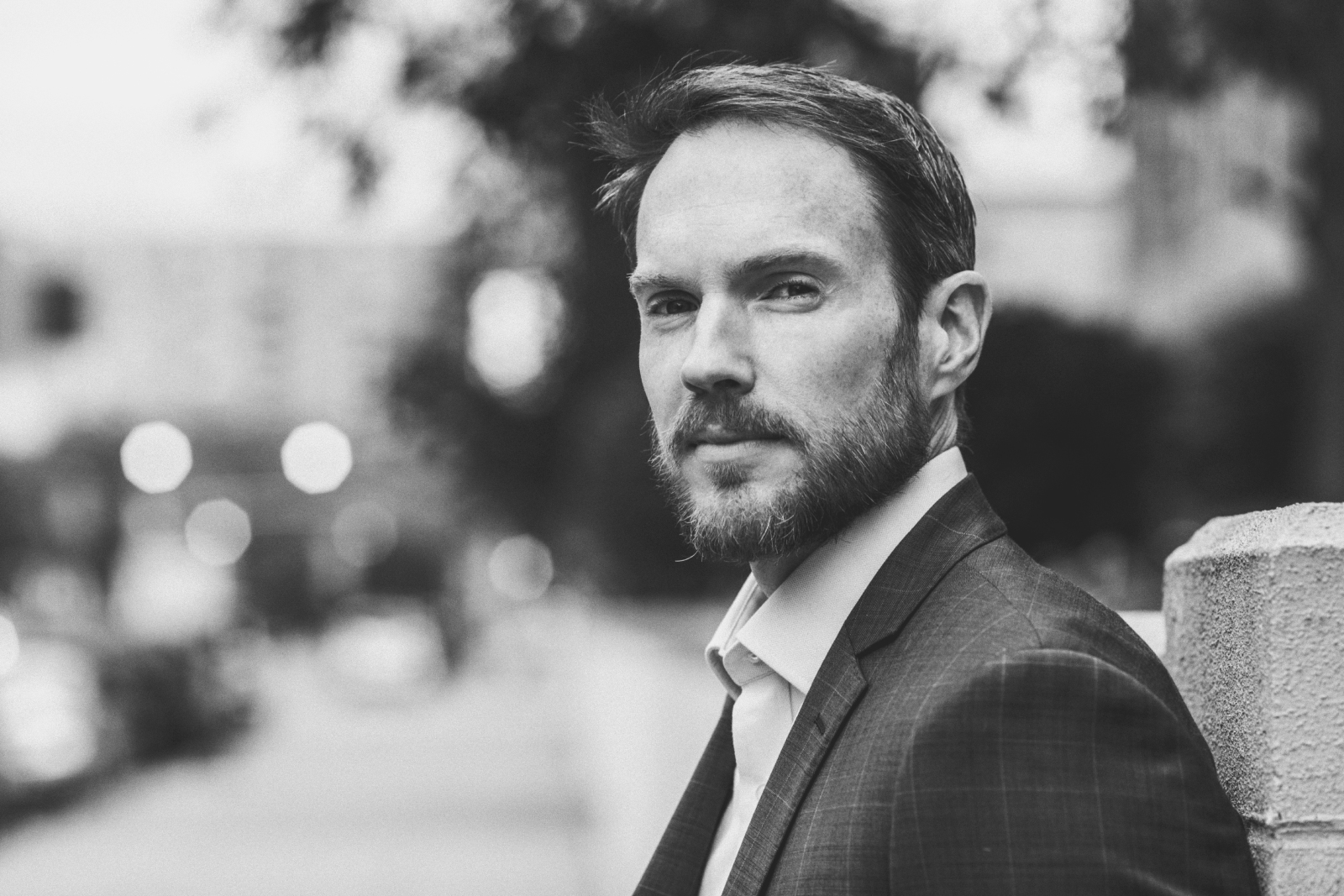 Michael Stanczyk
MEMBER, BUSINESS LAW
Michael T. Stanczyk is a member of the firm practicing in the areas of corporate law, commercial finance and general business law. Mike has an active mergers and acquisitions practice and represents buyers and sellers in many industries (software and high-tech, service companies, manufacturing and others) in asset and equity sales and purchases, mergers, re-organizations, joint ventures, spin-offs and divestitures.
Mike represents corporate clients, business owners, lenders and investors with respect to their transactions and business operations including commercial financing transactions, contractual issues, intellectual property, executive and employee compensation issues, and governance and strategic planning. He assists established companies and startups with software licensing, online contractual issues, and privacy law and data protection issues (arising in the United States and Europe). He holds the CIPP/E and CIPM certifications from the IAPP.
Mike graduated from the University of Rochester with a dual major in Economics and Political Science and a certificate in Finance and Accounting from the Simon Graduate School of Business Administration. He received his law degree from St. John's University School of Law and is admitted to the New York State Bar.