Governor Cuomo Announces Criteria for Regional Re-Opening
By: Timothy Lynn
On April 28, 2020, Governor Cuomo set forth criteria for a regional reopening of the state from the mandatory closures imposed during the COVID-19 pandemic. The regions are:
• Capital Region
• Central New York
• Finger Lakes
• Mid-Hudson Valley
• Mohawk Valley
• New York City
• North Country
• Long Island
• Southern Tier
• Western New York
Transmission Rate: Although not on the list of criteria released by the Governor, he made it clear in public remarks that a region's transmission rate must stay below 1.1. Re-opening cannot begin unless the transmission rate is below 1.1 and must remain below 1.1.
In good news for some Upstate communities, the Governor noted that, in parts of Upstate, infection rates are similar to some mid-western states that are starting to re-open.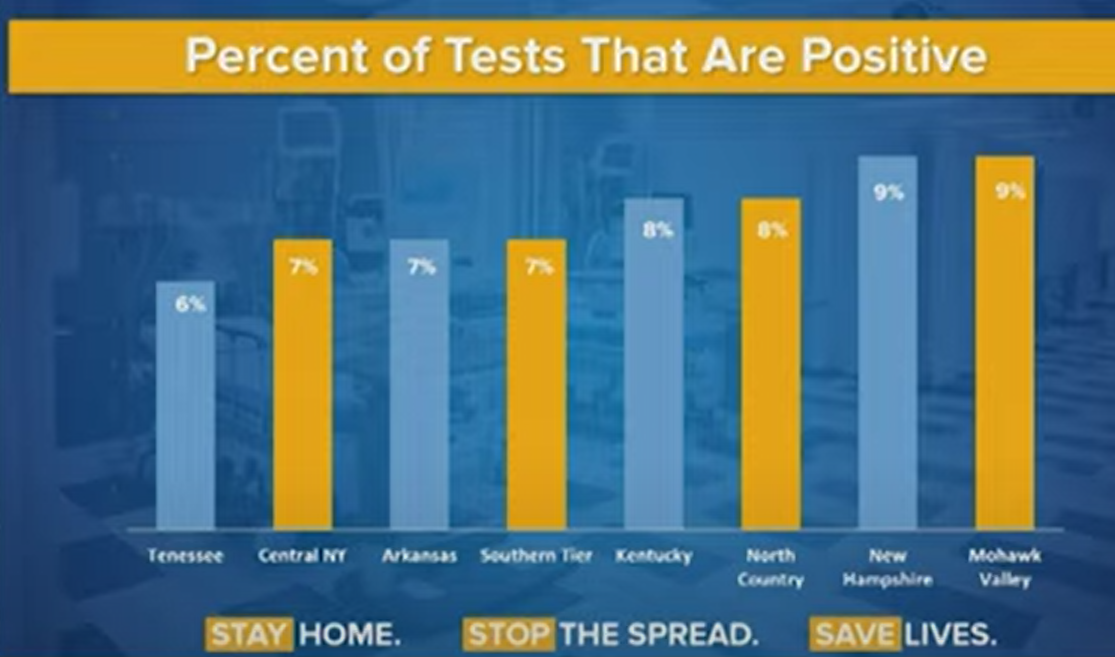 Hospitalization Rate: The hospitalization rate is the trigger for re-opening. Once a region experiences a 14-day decline in the hospitalization rate, the region may begin a phased re-opening. The Governor considers the risk of overwhelming the hospital system as the key systemic risk in the crisis, and re-opening must be planned to prevent hospital capacity.
Health Care Capacity: A region must maintain a 30% of hospital beds and ICU beds available for COVID-19 patients as the region re-opens. Elective surgeries cannot be permitted to reduce available beds below the 30% threshold.
Testing, Tracing and Isolation: A region must implement a testing regime that targets symptomatic individuals and persons they have come into contact with, along with a focus on frontline and essential workers. A region must have 30 contact tracers for every 100,000 people. For persons who do not have the ability to self-isolate, a region must provide isolation facilities.
Regional Cooperation: Regions must coordinate the opening of schools, transportation systems, and testing/tracing regimens with surrounding regions.
Business Concerns:
• Low-risk businesses such as construction and manufacturing will open first.
• Next, businesses will be re-opened based upon an analysis of how essential they are and how risky their operations are for the spread of the disease.
• Regions are not permitted to open businesses that draw a large number of visitors from outside the region.
• Each business and industry must have a plan to protect employees and the public.